Our
services

include: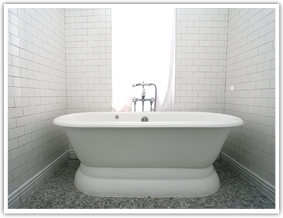 Construction:
Complete rehabilitation of outdated and inefficient buildings
Historical preservation and restoration
Custom cabinetry, woodwork and surface finishing
Complete kitchen and bath upgrades
Custom flooring including natural stone, tile and hardwood
Basement refinishing, upgrading and water proofing
Indoor and outdoor lightning installation
All electrical, plumbing and HVAC systems
Installation of fire prevention and security systems
Room additions including balconies and roof decks
Demolitions of existing buildings and structures
Land development and foundation work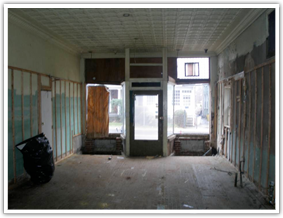 Design:
Architectural drawings, renderings and surveys
Civil and structural engineering
Interior design including fixtures, finishes and decor
Custom materials and color studies
Detailed interior layouts
Development:
Proficient project management from concept to completion
Reliable and experienced financing partnerships, funding services and cost efficient planning
Take the necessary regulatory steps and work with development divisions such as city planning, historical committees and civic associations
Planning of large scale subdivisions and consolidations
Permit acquisition, expediting, and zoning variances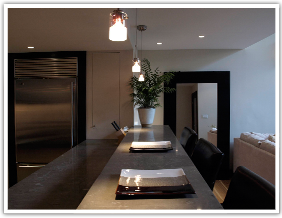 Sustainability:
We take pride in being a green company. Our commitment to following the latest developments in sustainability informs our entire process.
Implementation of latest green technology
Incorporate recycled materials and salvaged architectural elements
Inform on the current green building techniques and materials
Update existing homes for better performance, efficiency and conservation
Installation of energy conserving appliances
Focus on an airtight construction envelope to boost energy efficiency and insulation rating (LED lighting, dual flush system toilets, tank-less hot water heaters, dual zone HVAC).